New Orthopedic Specialist to See Patients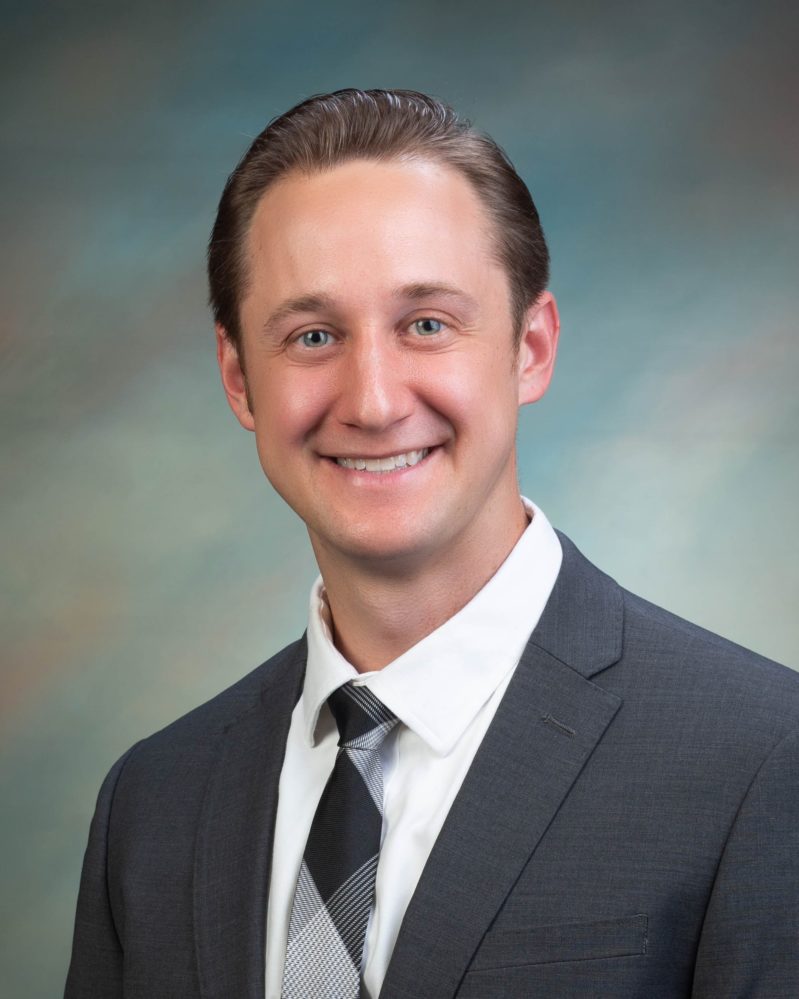 New Orthopedic Specialist to See Patients
By: Boone County Health Center
Orthopedic Specialist Dr. Jared Rickert of Faith Regional Physician Services, LLC will now see patients at Boone County Health Center's Specialty Clinic in Albion the first and third Tuesday of every month.
Dr. Rickert performs joint replacement of the hip, knee and shoulder (including partial knee replacement and anterior hip replacement). He also cares for patients with sports medicine injuries such as rotator cuff repair, ACL repair, torn meniscus, and shoulder instability. In addition, Dr. Rickert sees patients for orthopedic trauma.
Growing up, Dr. Rickert always knew he wanted to be in a service role. He had a mother who taught him the importance of compassion and empathy and a father who taught him the value of hard work.
During medical school, Dr. Rickert had the opportunity to shadow several orthopedic surgeons in clinic. He saw how happy the patients were with their outcomes, which inspired him to choose a specialty in orthopedics.
As an orthopedic surgeon, Dr. Rickert specializes in the prevention, diagnosis, and treatment of injuries and disorders of the bones, joints, ligaments, tendons and muscles.
Dr. Rickert attended medical school at A.T. Still University – Kirksville College of Osteopathic Medicine in Kirksville, MO. He completed his internship at St. Luke's Des Peres Hospital in St. Louis, MO. Dr. Rickert did his residency at St. Luke's Des Peres Hospital, St. Louis University Hospital, and Cardinal Glennon Children's Hospital in St. Louis, MO.
Dr Rickert now enjoys living in rural Nebraska amongst a culture where hard work is valued. In his spare time, Dr. Rickert works out, golfs, travels, and spends time with his family.
To schedule a visit with Dr. Rickert in Albion at the Boone County Health Center Specialty Clinic, get a referral from a primary care provider then call Melissia at 402-395-3180.