New Orthopedic Surgeon Health Center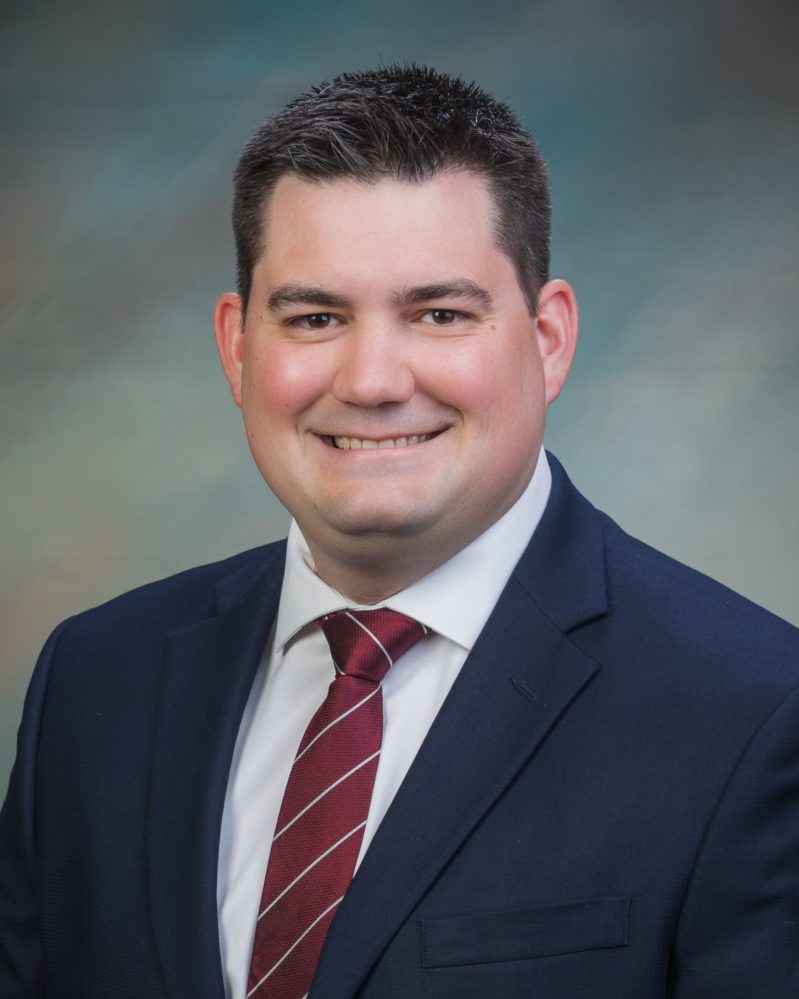 New Orthopedic Surgeon Health Center
By: Aprill Murphy
ALBION, Nebraska (May 18, 2022) – Boone County Health Center (BCHC) is pleased to announce Orthopedic Surgeon Jordan Ochs, M.D., has joined their Specialty Clinic. He works with a team of highly-skilled orthopedic specialists at Faith Regional Physician Services Orthopedics in Norfolk, NE.
As an orthopedic surgeon, Dr. Ochs specializes in preventing, diagnosing, and treating injuries and disorders of the bones, joints, ligaments, tendons, and muscles. He performs orthopedic treatments and procedures including, but not limited to:
• Minimally Invasive Direct Anterior Total Hip Replacement
• Revision and Complex Total Hip Replacement
• Total, Partial, and Revision Knee Replacement
• Outpatient Joint Replacement
• ACL Reconstruction and Knee Arthroscopy
• Shoulder Arthroscopy and Rotator Cuff Repair
• Orthopedic trauma of the upper and lower extremities
Dr. Ochs earned his medical degree from the University of Nebraska Medical Center (UNMC) in Omaha. He completed his residency program with the Department of Orthopedic Surgery at Kansas University School of Medicine in Wichita. In addition, Dr. Ochs has a Total Joint Fellowship in Adult Hip and Knee Reconstruction with Mercy Medical Center in Baltimore.
Dr. Ochs replaces long-time visiting physician Dr. Cimpl, who has recently retired.
To schedule an appointment with Dr. Ochs, visit your primary care provider for a referral.