CEO Meets with Senate and House of Representatives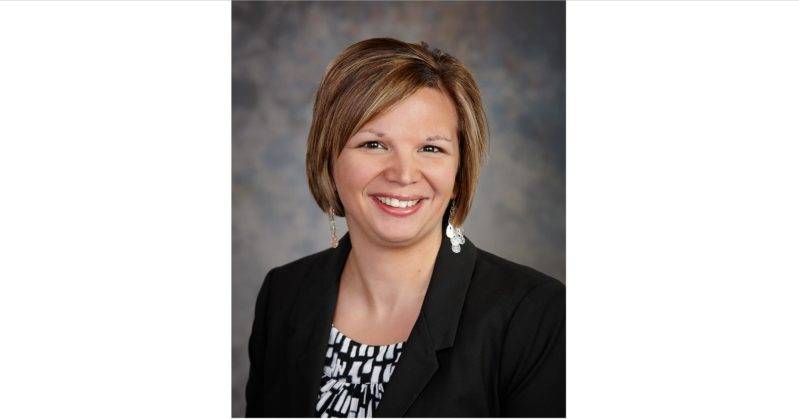 CEO Meets with Senate and House of Representatives
By: Boone County Health Center
Boone County Health Center President and Chief Executive Officer (CEO) Tanya Sharp participated in an Advocacy Day in Washington, D.C. on September 13, 2017.
Tanya and other Nebraska Hospital Association (NHA) members attended the Nebraska Breakfast, a breakfast held on Wednesdays when both the Senate and the House of Representatives are in session. This breakfast gives all Nebraskans the chance to hear about issues our federal representatives are facing.
Later, the group met with Senator Ben Sasse and other healthcare staffers. Tanya and other members had the chance to talk about issues their Nebraska Hospitals are encountering. They also learned of problems policy makers face in Washington, D.C.
Earlier this year, Tanya was named in Becker's Hospital Review's list of the Top 60 Critical Access Hospital CEO's to Know. This list recognizes men and women who are at the helm of organizations recognized for safety and quality.
"We're very fortunate to have such an ambitious CEO at Boone County Health Center," said BCHC Board President Don Casper. "Tanya's proactive approach will ensure we are well-positioned to provide quality care to local residents for years to come." 
Tanya earned her Master's in Healthcare Administration from Bellevue University. She is a graduate of the NHA's Leadership Institute and now mentors other healthcare executives in the program.
Sharp is also an active member of the American College of Healthcare Executives and the Healthcare Financial Management Association. She replaced Victor Lee upon his retirement July 1st of this year.