Simplify for the Holidays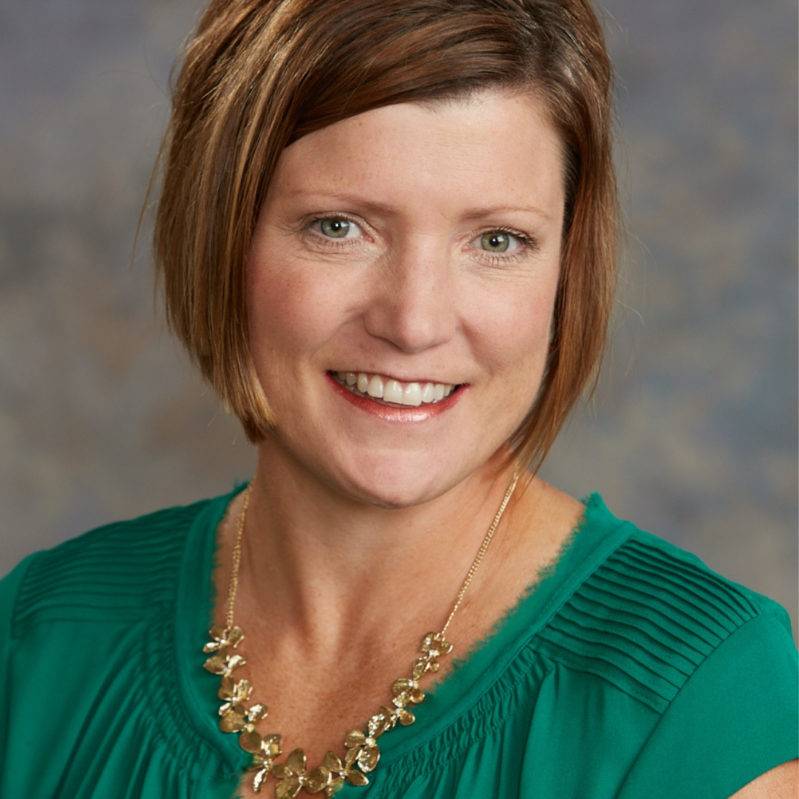 Simplify for the Holidays
By: Erin McKown, PA-C
Experts are still learning about the impact stress can have on the body. The holidays can be wonderful, but they can also add extra duties and worry to our already busy schedules.
Here are five ideas to help you simplify for the holidays:
Plan down time. Your calendar will fill up with events all on its own. Be intentional and add a few nights of scheduled downtime to your calendar. Have supper as a family, relax at home, de-stress and unwind.
Unplug. Technology can be incredibly useful, but it can also invade family time and rest. This holiday season make a point to put away technology each night at a set time. Also, try to plan special family time together with no technology allowed.
Spend five minutes a day focusing on what you value about the holidays on a spiritual level. Life moves at such a fast pace we often run out of time to think about what we believe, but being healthy involves taking care of ourselves on a mental, physical and spiritual level.
Focus on the meaningful parts of your holiday traditions. Ask your spouse, kids and yourself what you treasure. Do you truly enjoy decorating cookies, Christmas lights and parties, or are they just things you've always done? Choose the most meaningful holiday traditions, activities and events and let go of the rest. If something pops up that would add to the chaos, but not the meaning, of the holiday for your family, feel free to say no.
Your family's health is important. Simplify your holidays to lower your stress and get more rest, so you start the New Year feeling your best.
Want to be the healthiest version of yourself in 2019? Plan your yearly exam now by calling 402-395-5013.