The Truth About Heart Disease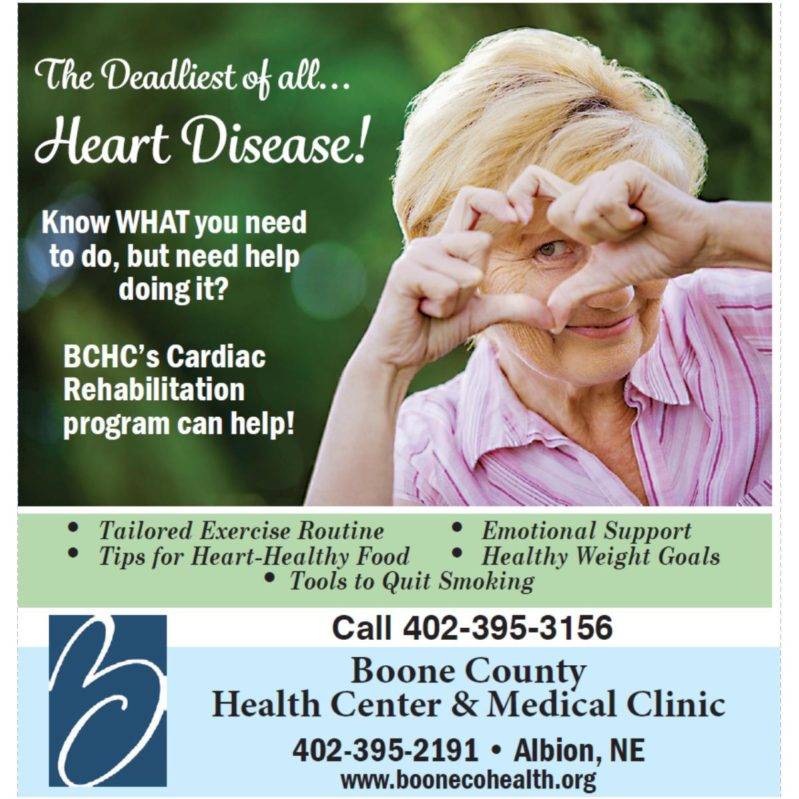 The Truth About Heart Disease
By: Director of Cardiology Services and Prevention Gayla Oakley, RN, CCRP, MAACVPR
Do you know the leading cause of death for adults in the U.S.? It's not car crashes, serial killers, or even cancer. It's heart disease.
Heart disease occurs when there is a buildup of fat in the arteries. This causes the arteries to become thick and stiffen, slowing or even stopping blood flow to organs and tissue.
It is easiest to treat heart disease when it is found early. This gives you a chance to eat healthier, start an exercise program, get to a healthy weight and quit smoking. Doing these things can stop the heart disease from getting worse.
But sometimes knowing what you need to do isn't enough. You need help actually doing it.
That's why we offer Cardiac Rehabilitation, a tailored program of exercise and education designed to help you improve your heart health.
Our Cardiac Rehabilitation program will help you with:
An exercise routine

Emotional support

Tips for eating heart-healthy food

Setting a healthy weight goal

Tools and support to help you quit smoking
We work with you to make a plan that's specific to your needs. With our Cardiac Rehabilitation program, you'll have the tools, help and support you need to reduce your risk of future heart problems and have a better quality of life.
For more information about the Boone County Health Center Cardiac Rehabilitation program, call Gayla Oakley, RN at 402.395.3156.