Fowlkes, New Foundation Board Member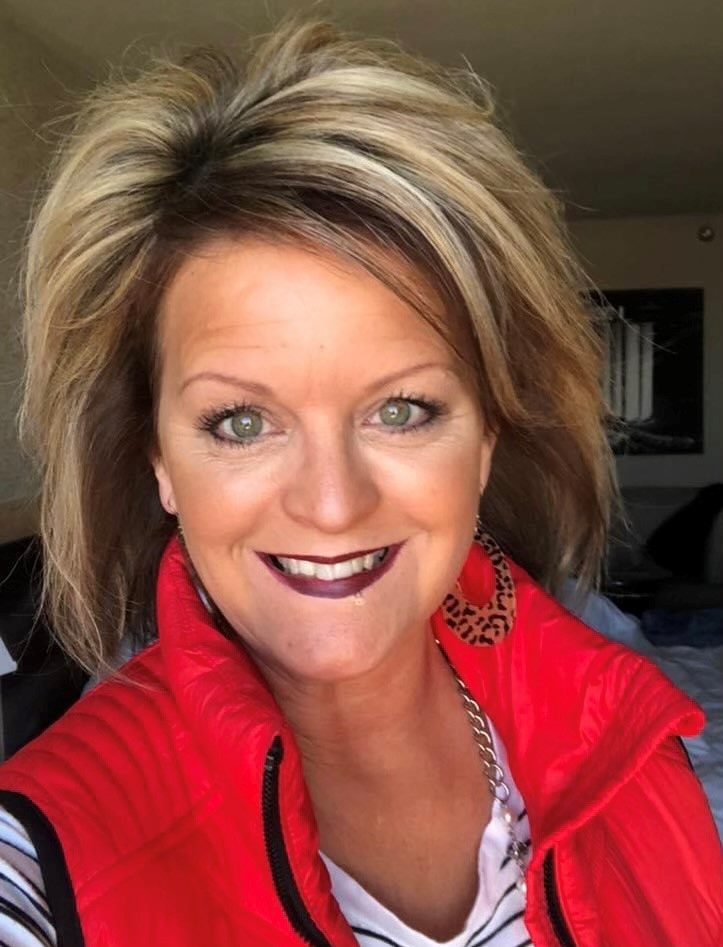 Fowlkes, New Foundation Board Member
By: Aprill Murphy
ALBION, Nebraska (February 8, 2023) – Boone County Health Center's Board of Directors recently approved Sheila Fowlkes to the Foundation Board. Sheila represents the Newman Grove area and has been a lifelong resident of Newman Grove, where she and her husband, Dan, raised their two sons. She is a familiar face in the area as she has been the owner of Sheila's Shear Design in Newman Grove for the past 23 years. Before that, she worked at Sheer Classics in Albion.
"The doctors and nursing staff at BCHC go above and beyond. My dad was in and out of the hospital for years, so I witnessed the excellent care he received. We couldn't have asked for a better medical facility," said Sheila.
Sheila has seen a lot of expansion at the Health Center over the years and appreciates all they offer locally. "Having a variety of specialty services in Albion and a medical clinic in Newman Grove is priceless," said Sheila.
"Sheila is perfect for the Foundation board with her outgoing personality and passion for quality healthcare. We are thrilled she is joining the Foundation in our mission of to seek, receive and administer donations and gifts which support health care offered to the service area by BCHC," said Sarah Grape, Foundation Director.
In her spare time, Sheila enjoys decorating for the holidays, hosting parties, and antiquing, but her favorite thing to do outside work is being a nana.